ACON's Inclusion Programs
---
ACON's Inclusion Programs offer a range of services to assist with all aspects of LGBTI inclusion.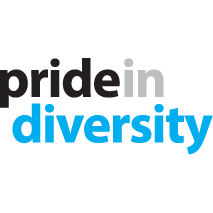 Pride in Diversity is the national not-for-profit employer support program for LGBTI workplace inclusion specialising in HR, organisational change and workplace diversity. Pride in Diversity publishes the Australian Workplace Equality Index (AWEI), Australia's national benchmarking instrument for LGBTI workplace inclusion from which Top Employers for LGBTI people is determined.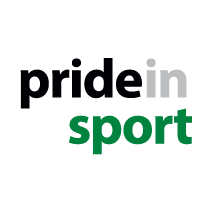 Pride in Sport is the only sporting inclusion program specifically designed to assist National and State sporting organisations and clubs with the inclusion of LGBTI employees, players, coaches, volunteers and spectators. The world-first Pride in Sport Index (PSI) benchmarks and assesses the inclusion of LGBTI people across all sporting contexts.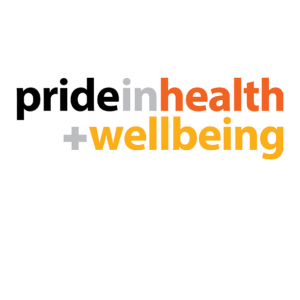 Pride in Health + Wellbeing is a national membership program that provides year-round support in the provision of LGBTI inclusive services for those working within the health and wellbeing sector. Consider us your partners, your subject-matter experts that you can call on, build a relationship with and rely on for expert advice, training and help.
The Welcome Here Project supports businesses/organisations throughout NSW to create and promote environments that are visibly welcoming and inclusive of Lesbian, Gay, Bi, Trans, Intersex and Queer (LGBTIQ) communities. Members of the project (registered Welcoming Places) receive a sticker to display in their window to let everyone know that LGBTIQ diversity is welcomed and celebrated within their business. Registered Welcoming Places also display a charter that brings to life their commitment to the project, and what being a member is all about. There is a low cost to become a member of the project.